Student of Vision Video Tips & Resources
Student of Vision Video Tips & Resources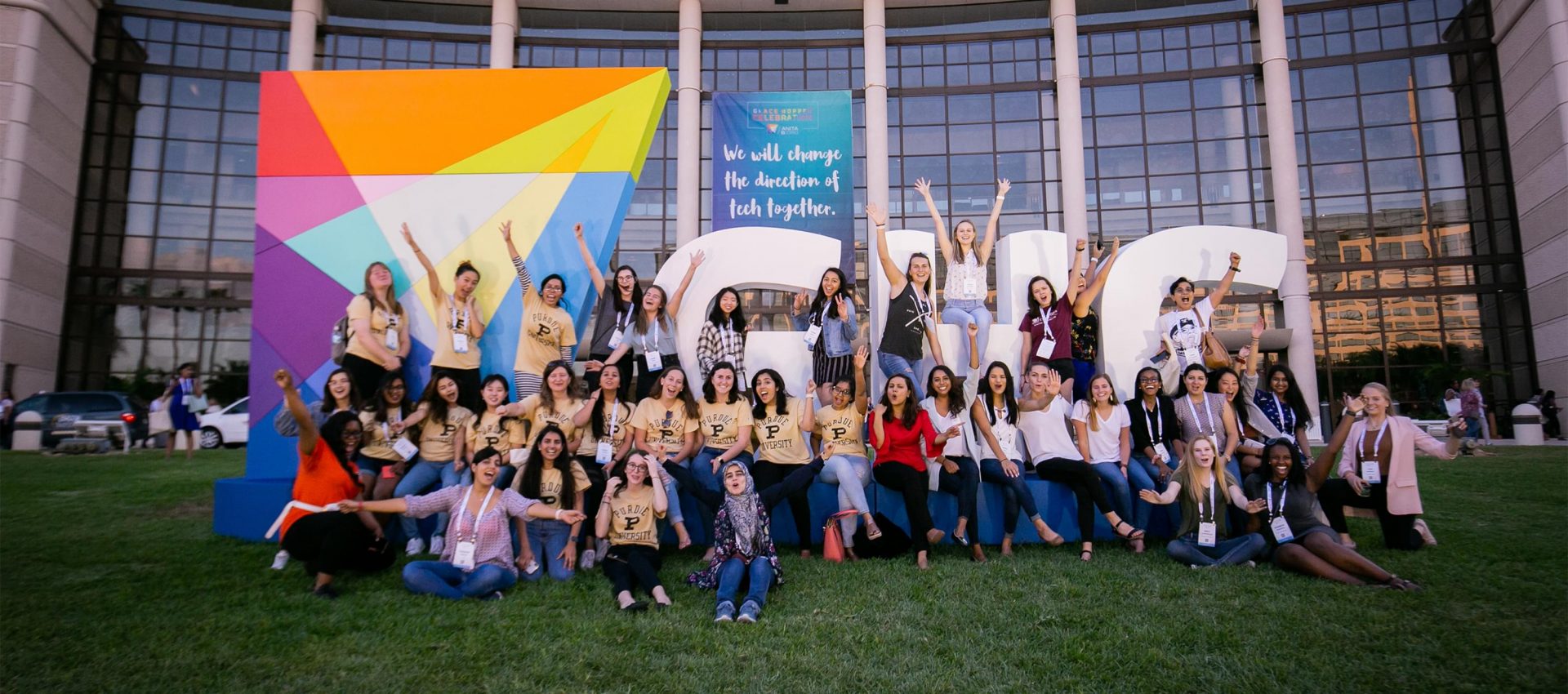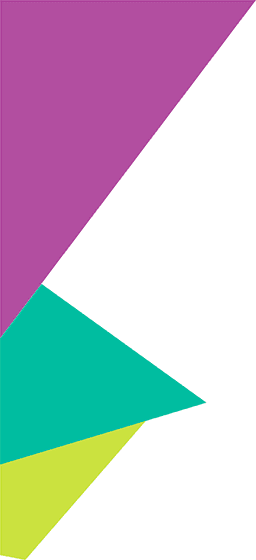 By Mehul Smriti Raje, Winner of the 2017 Student of Vision Abie Award
Tips and Resources
Some interesting platforms to make interactive and cool presentations include Prezi, Sway, Visme, and Adobe Express. These allow you to make free presentations with clear inbuilt graphics and add audio and video features. Presentations can be recorded and used as videos.
Windows Movie Maker and iMovie (available for free), and Adobe Premiere (which offers a free trial download) are all good and easy-to-use software applications, offering varying capabilities to add and edit footage frame by frame. You can use these to knit your images and videos and any other form of graphics with large degrees of freedom.
The Quick Time button or Record button on the Game Bar in Windows 10 are easily available tools to record screens and/or screen capture.
High quality videos require high quality graphics. It's best to use vector graphics if you want to add shapes or animated images. If you're using photographs, make sure the photos were taken with a high resolution camera so the images won't pixelate on the big screen.
If you plan to use narration along with background music, please dim the background music during narration, to ensure that your voice can be heard. Some of the platforms mentioned above allow you to modulate the level of each sound in each frame.
When recording, use a microphone (such as the one on your headphones). Try to record your voice while keeping your headphones on the lowest volume and the playback on the highest volume. Make sure you are sitting in a quiet place away from external noise. You can either record snippets and stitch them together, or read your script in one go.
Make sure your video provides enough data about your contributions to increasing the diversity in tech. Feel free to reach out to the past winners if you need more suggestions or guidance.
Good luck and have fun!