2022 Abie Awards
Celebrating the achievements
of women and non-binary technologists.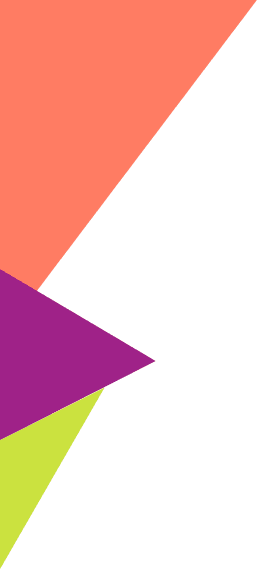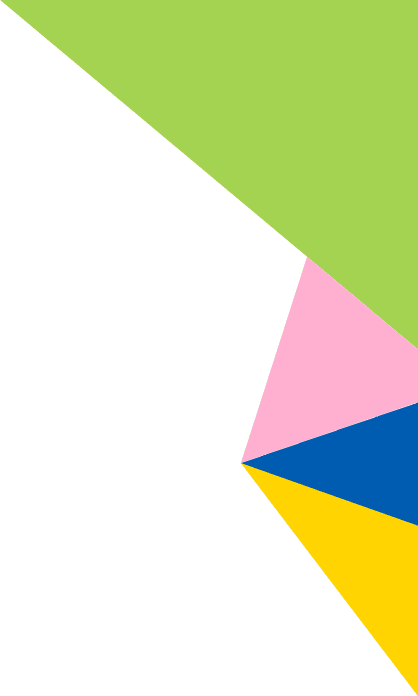 Announcing the 2022 Abie Award Winners!
At AnitaB.org, we celebrate and highlight the success of women and non-binary technologists and those who support women in tech. Our Abie (pronounced AB-ee) Awards honor these distinguished leaders, whose achievements and life stories demonstrate that all of us have the power to improve our world, individually and collectively.
Previous Winners
2021 Technical Leadership Abie Award Winner
Dr. Nuria Oliver

2021 Student of Vision Abie Award Winner
Ainura Sagyn

2021 Educational Innovation Abie Award Winner
Lisa Hauser
2021 Emerging Technologist Abie Award Winner
Eden Canlilar

2021 Social Impact Abie Award Winner
Dr. Dieuwertje Kast
Learn more about Abie Awards terminology and frequently asked questions!
VIEW FAQ