At AnitaB.org, we envision a future where the people who imagine and build technology mirror the people and societies for whom they build it. We connect, inspire, and guide women in computing, and organizations that view technology innovation as a strategic imperative.

Our social enterprise supports women in technical fields, as well as the organizations that employ them and the academic institutions training the next generation. A full roster of programs helps women and non-binary technologists grow, learn, and develop their highest potential.
Our Impact
AnitaB.org provides women and non-binary technologists with year-round opportunities to connect with and inspire one another, develop their professional skills, find mentors, and gain recognition. Our communities, events, and programs offer the resources women need to build rewarding careers in technology.
Establishing Connections
AnitaB.org is driven by the belief that we can accomplish more together. To address the holistic needs of women and non-binary technologists, we created a Membership program with resources, opportunities, and connections to support every career level.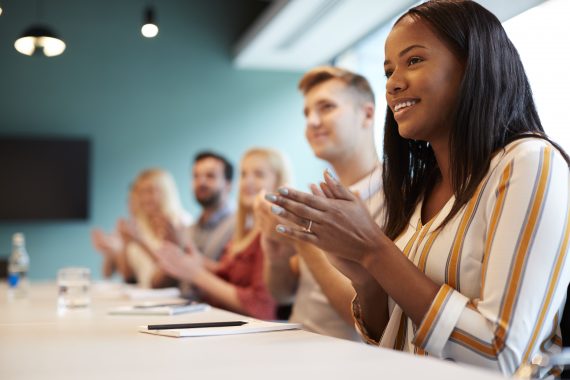 Informing the Future
AnitaB.org works with organizations and individuals to identify and overcome industry challenges, diversify workforces, and foster cultures where women technologists create impactful and lasting careers.
Contact Us
Have a question? We can help.
Contact Us
Careers
Check out opportunities and start your career at the AnitaB.org.
View Opportunities
Media Inquiries
Send us any media inquiries and speaker requests.
Inquire Today