Members of the AnitaB.org Local community organize events and provide one another with resources to navigate careers in tech. Expand your network by joining an AnitaB.org Local near you or participating in our global discussion.
Our Communities
Meet women technologists near you to share resources, find (or become) a mentor, and attend events. Opportunities are waiting for you at your AnitaB.org Local
Thank You to Our Partners
We acknowledge and thank our Corporate Partners whose generosity and partnerships help us continue our Mission.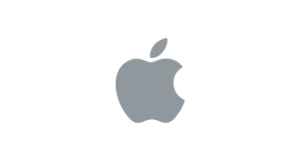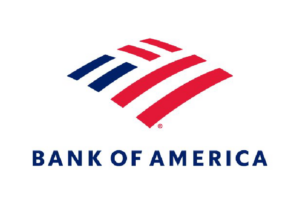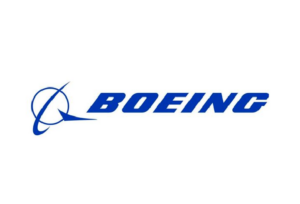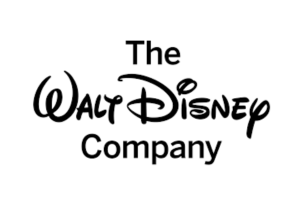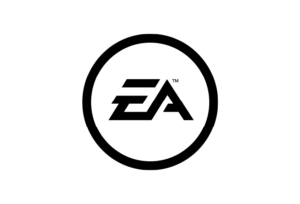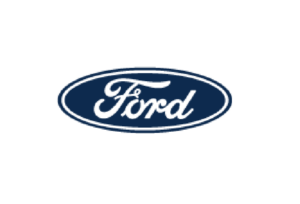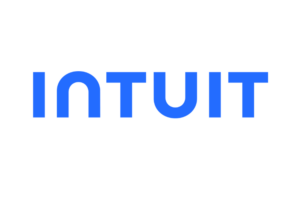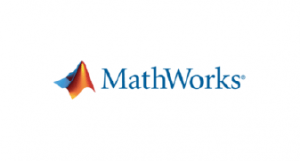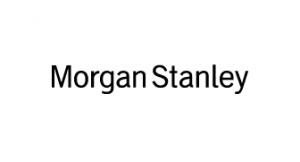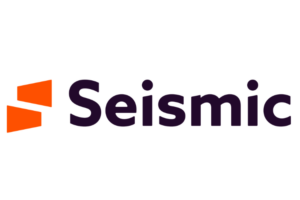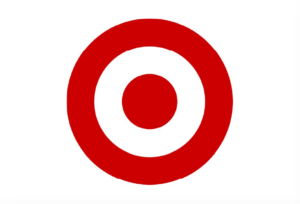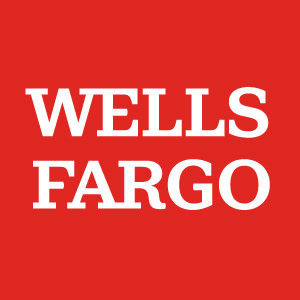 Contact Us
Have a question? We can help.
Contact Us
Careers
Check out opportunities and start your career at the AnitaB.org.
View Opportunities
Media Inquiries
Send us any media inquiries and speaker requests.
Inquire Today