Technical Leadership
Abie Award
Technical Leadership Abie Award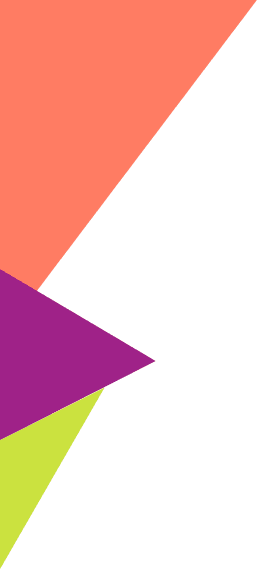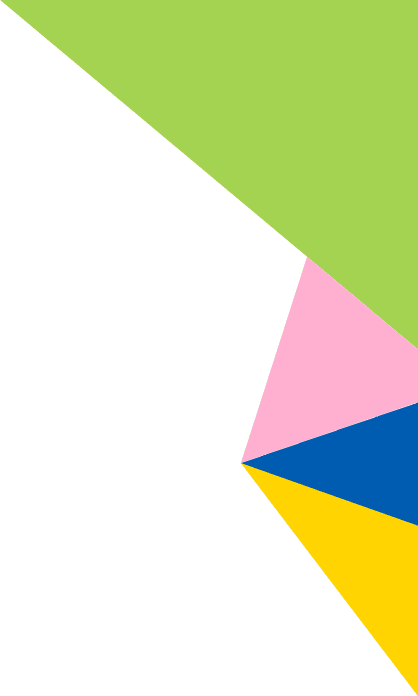 The Technical Leadership Abie Award is our most prestigious award and celebrates a woman or non-binary technologist who led or developed a product, process, or innovation that made a notable impact on business or society.

Nominees must work on projects that require deep technical knowledge and must demonstrate a commitment to increasing the representation of women and non-binary people in tech.

The submission deadline was Thursday, May 25, 8:00 p.m. Eastern Time.
Opportunities for Award Recipient
The recipient is honored at Grace Hopper Celebration and invited to the Abie Award Ceremony on the Mainstage at GHC.
The award winner will also have a few speaking engagements throughout GHC on their work and accomplishments.
Trip to GHC (Includes lodging, GHC registration, and a stipend for travel and expenses during the event)
Additionally, recipients will receive $50,000.
Selection Criteria
Nominees are executive and/or senior-level technologists who inspire the technology community through outstanding technological contributions and remain committed to increasing the representation of women and non-binary people in tech. Nominees are evaluated based on the following:
Contributions to Technology: The nominee has demonstrated leadership by undertaking sustained technical work that covers important new ground. Consider the breadth, depth, and sustained nature of their work as a technologist and leader.
Overall Impact: The technical contributions of the nominee have strongly impacted their industry or the society
Impact on Women and Non-Binary Technologists: The nominee has deliberately acted to increase women and non-binary people's impact, representation, and effectiveness in technology.
To ensure your form is successfully saved, please make sure you have all the information before continuing: Review the Technical Leadership Form Questions.