Tech in Government Abie Award
Tech in Government Abie Award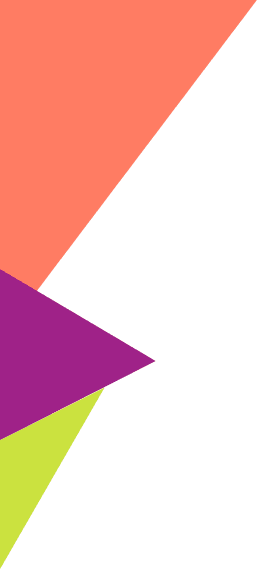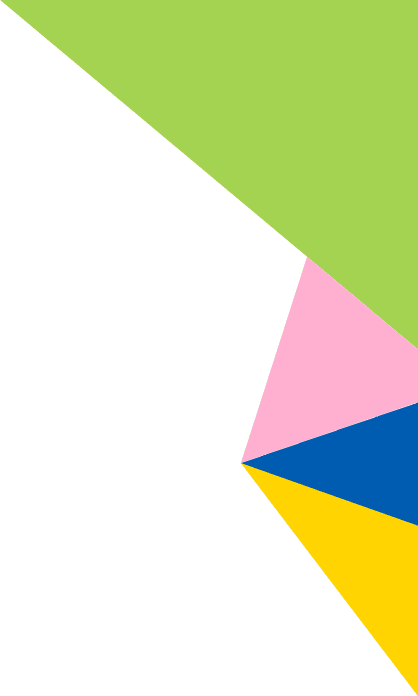 The Tech in Government Abie Award highlights the work of a woman or non-binary technologist within the federal government in the U.S. who has worked behind the scenes in improving governmental services through technical innovation and modernizing the functionality of government. The technologist is a public servant who serves everyday Americans and has been working within the U.S. federal government for 5+ years.

*Presidential appointees are not eligible for this award 

The submission deadline was Thursday, May 25, 8:00 p.m. Eastern Time.
Opportunities for Award Recipient
The recipient is honored at Grace Hopper Celebration and invited to the Abie Award Ceremony on the Mainstage at GHC.
The award winner will also have a few speaking engagements throughout GHC on their work and accomplishments.
Trip to GHC (Includes lodging, GHC registration, and a stipend for travel and expenses during the event).
Selection Criteria
Nominees are mid-career civil servants working within the federal government who empower women and nonbinary technologists in that industry. Nominees are evaluated based on the following:
Technical Expertise: How is this nominee leveraging the power of technology to better serve the American people?
Leadership: How does the nominee demonstrate exemplary leadership and coalition building as they serve the public?
Impact on the Community of Women and Nonbinary Technologists: How has the nominee deliberately acted to increase the impact, of women and non-binary people's representation, and effectiveness in technology?
To ensure your form is successfully saved, please make sure you have all the information before continuing: Review the Tech in Government Form Questions.