Technical Equity Experience Survey (TechEES)
Technical Equity Experience Survey (TechEES)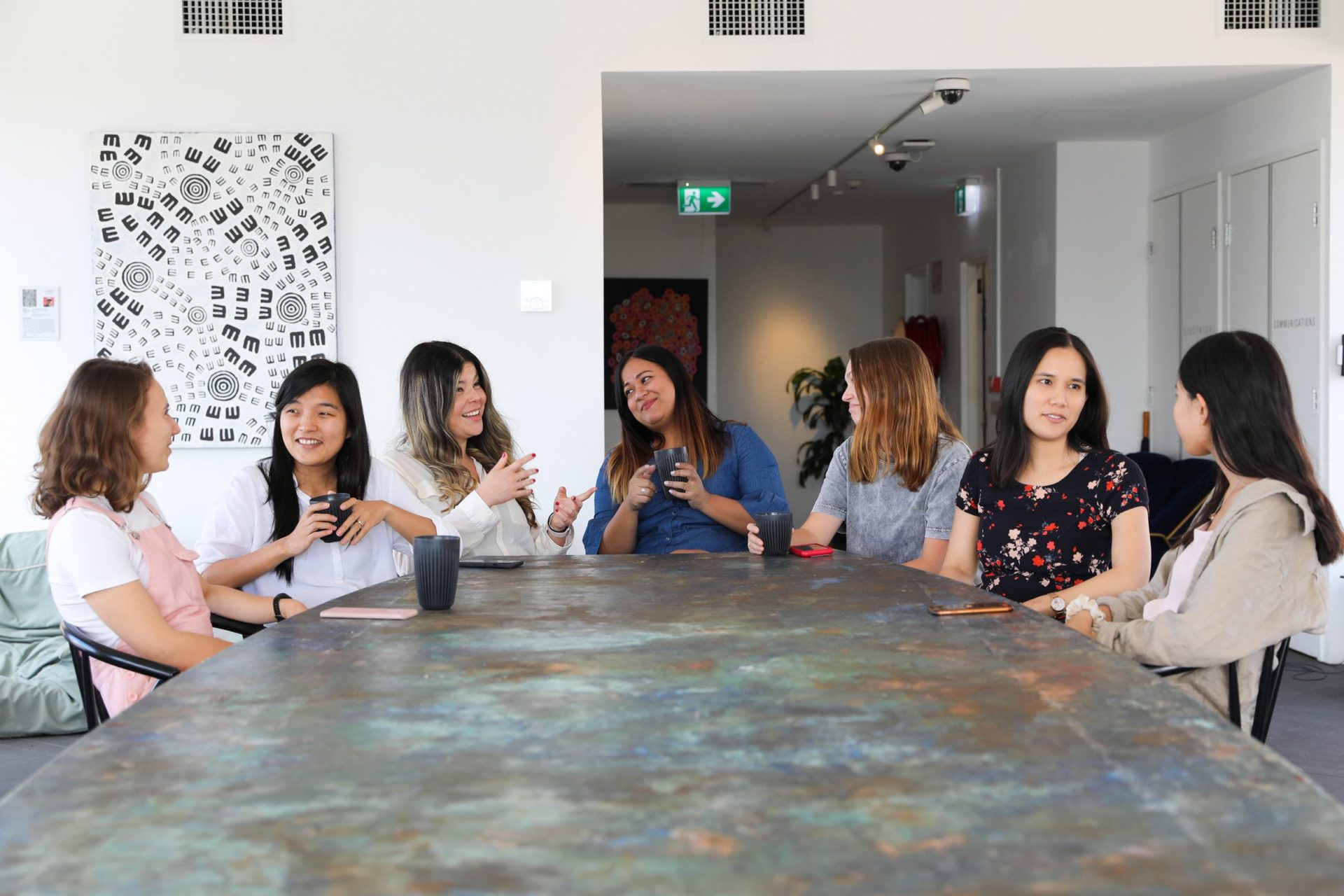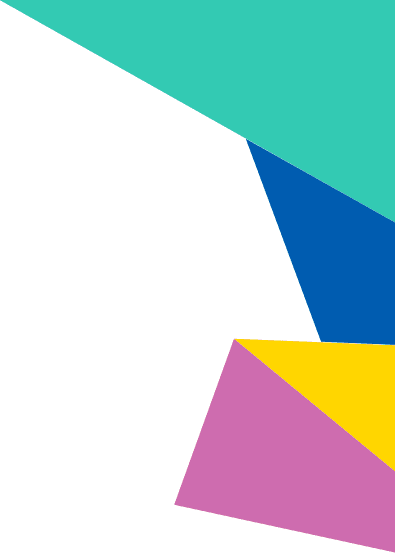 The Technical Equity Experience Survey (TechEES) is a global survey of technologists providing insights into the lived experiences of technologists and perceptions of equity in their workplaces and schools.

In addition to strengthening the existing evidence about the need to improve intersectional gender equity in tech, TechEES provides an understanding about our AnitaB.org mission impact and provides us with vital feedback for how we can better strive for transformational change for intersectional women in tech. The 2022 TECHEES Survey is now closed. Stay tuned for updates on the latest TechEES Report coming later this year.
TechEES: Focus One-Pagers
TechEES: Focus series expands on the TechEES annual report by providing analysis on specific groups and identities for greater intersectional understanding.