Emerging Technologist Abie Award
Emerging Technologist Abie Award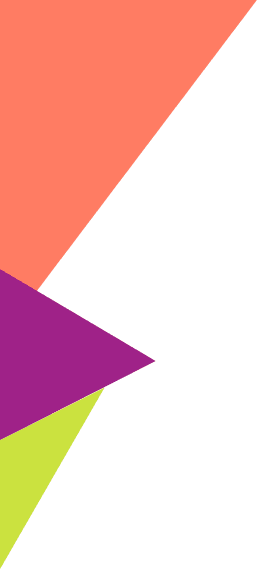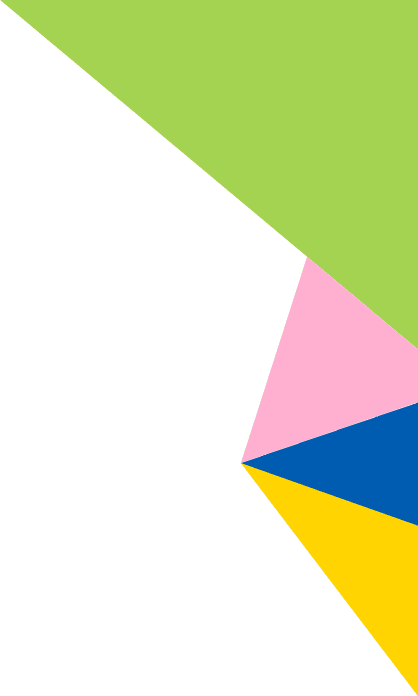 The Emerging Technologist Abie Award highlights the creative ways women and non-binary technologists confront problems and seek solutions. We want to celebrate women and non-binary people who are still early in their careers and have the potential to shape the future of their fields for years to come.

The Emerging Technologist Abie Award recognizes an early to mid-career woman or non-binary technologist in the first 10 years of their technical career. They use their leadership and technological talents in high-impact initiatives and make important contributions to the advancement of women in technology.

The submission deadline was Thursday, May 25, 8:00 p.m. Eastern Time.
Opportunities for Award Recipient
The recipient is honored at Grace Hopper Celebration and invited to the Abie Award Ceremony on the Mainstage at GHC.
The award winner will also have a few speaking engagements throughout GHC on their work and accomplishments.
Trip to GHC (Includes lodging, GHC registration, and a stipend for travel and expenses during the event)
Additionally, recipients will receive $15,000.
Selection Criteria
Nominees are women and non-binary technologies during the first 10 years of their technical careers, who are employed by for-profit, nonprofit, and government organizations. They are blazing new trails in their field through innovative problem-solving and the development of technology. Nominees are evaluated based on the following:
High-impact Technology Initiatives: The nominee has developed a breakthrough product, service, strategy, or business model that has had a transformative effect on their organization. They use their technical skills to revolutionize the industry, nonprofits, or government agencies. They are an outstanding technologist, with a track record of leading innovation. They have taken on increasing levels of responsibility and are recognized for technical contributions and leadership in their domain. The reviewers will consider the breadth, depth, and sustained nature of the nominee's work as a technologist.
Impact on the Community: The nominee has leveraged their leadership to increase women and non-binary people's impact, representation, and effectiveness in technology. They mentor, motivate, and lift up other women and non-binary people as they progress in their career. The nominee leads the charge to create a diverse culture of inclusiveness beyond the scope of the positions they hold.
Recognized Role Model: The nominee is recognized as a role model, formally or otherwise. They are sought out as a speaker in their area of expertise or have established their influence on their industry through patents and/or publications.
To ensure your form is successfully saved, please make sure you have all the information before continuing: Review the Emerging Technologist Form Questions.