Emerging Technologist Abie Award
Emerging Technologist Abie Award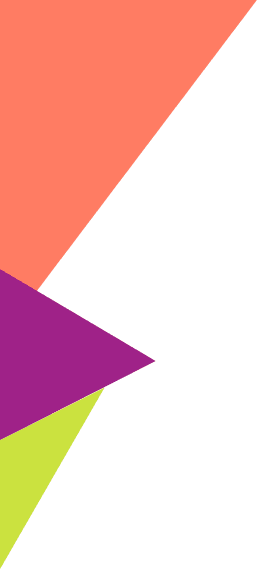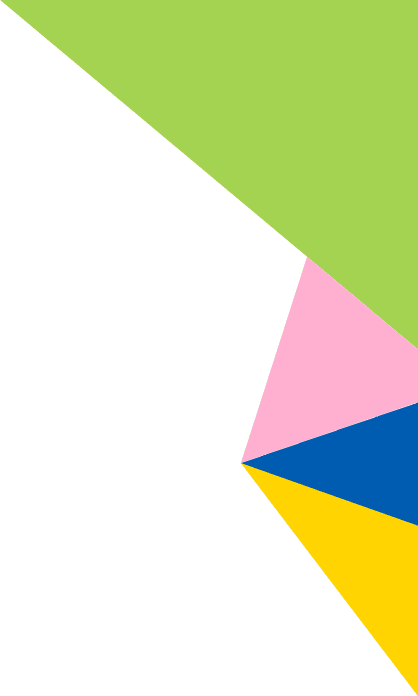 Submissions Close on March 7 at 5 p.m. PT.

*This award is open to midcareer women technologists employed by for-profit, nonprofit, and government organizations.*

The Emerging Technologist Abie Award is a new award that highlights the creative ways women in technology confront problems and seek solutions. We want to celebrate women who are still early in their careers and have the potential to shape the future of their fields for years to come.

The Emerging Technologist Abie Award recognizes a midcareer woman technologist in the first 10 years of her technical career. She uses her leadership and technological talents in high impact initiatives, and is making important contributions to the advancement of women in technology.
Award Prizes
Recipients are honored by the technical women's community at Grace Hopper Celebration and invited to give a presentation on the main stage at GHC.
The award winner will also have multiple speaking opportunities throughout GHC on their work and accomplishments.
All-expense paid trip to GHC.
Cash prize.
Past winners of this award include:
Who Should Apply?
This award is open to midcareer women technologists (mid-level managers and contributors) employed by for-profit, nonprofit, and government organizations. This includes:
Women technologists with established technical expertise who are nominated during the first 10 years of their technical careers (measured either from graduation/certification or from their entry into a technical role following a career change).
Women technologists in software development, research & development, or engineering, as well as those in other occupations that require deep technical specialization or knowledge.
Timeline
Submissions Close on March 7 at 5 p.m. PT.
Selection Criteria
The award is presented to a midcareer individual who is blazing new trails in her field through innovative problem solving and the development of technology. Nominees are evaluated based on the following:
High-impact technology initiatives: The nominee has developed a breakthrough product, service, strategy, or business model that has had a transformative effect on her organization. She uses her technical skills to revolutionize industry, nonprofits, or government agencies. She is an outstanding technologist, with a track record of leading innovation. She has taken on increasing levels of responsibility, and is recognized for technical contributions and leadership in her domain. The reviewers will consider the breadth, depth, and sustained nature of her work as a technologist.
Impact on the community: The nominee has leveraged her leadership to increase women's impact, representation, and effectiveness in technology. She mentors, motivates, and lifts up other women as she progresses in her career. She leads the charge to create a diverse culture of inclusiveness beyond the scope of the positions she holds.
Recognized role model: The nominee is recognized as a role model, formally or otherwise. She is sought out as a speaker in her area of expertise, or has established her influence on her industry through patents and/or publications.
Supporting Documents
You will need to submit:
Two letters of reference from professional contacts of the nominee.
Endorsers should be chosen to represent a range of perspectives and institutions, and to provide additional insights or evidence of the candidate's impact.
Each letter should focus on the accomplishments to which the endorser can attest and place in context.
The nominee's biography (maximum of 500 words).
We accept self-nominations.
The nominee's CV or resume.
A landscape-orientation high-resolution photograph of the nominee (minimum 5MB JPG).