2022 Top Companies for Women Technologists
2022 Top Companies for Women Technologists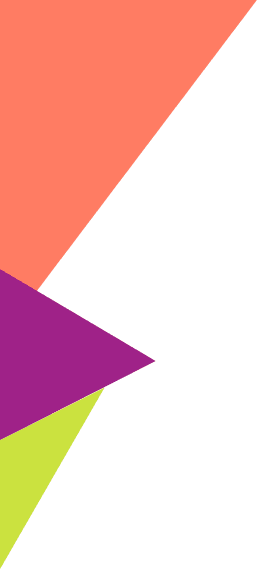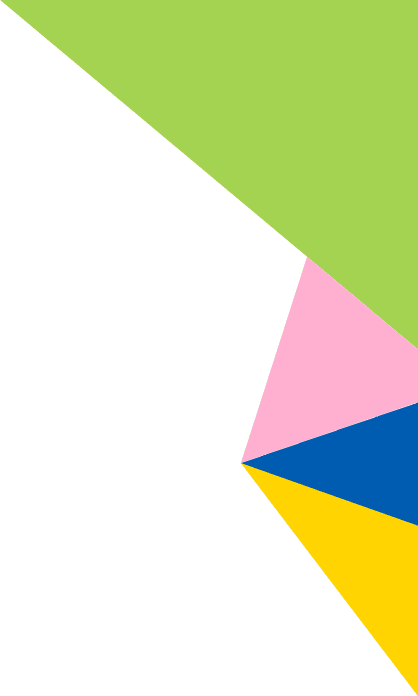 The Time For Action Is Now! Top Companies for Women Technologists is the only benchmarking program that specifically evaluates the technical workforce and awards companies that are making the most progress​ toward intersectional gender equity.
2022 Key Findings & Insights
Discover how companies are building workplaces where women technologists can thrive.
In 2022, we measured:
52 COMPANIES
422,494

TECHNOLOGISTS
106,928 

WOMEN & NON-BINARY TECHNOLOGISTS
61,485

WOMEN & NON-BINARY TECHNOLOGISTS
OF COLOR
GENDER DIVERSITY INCREASED AT MOST TECH CAREER LEVELS, BUT INEQUITIES REMAIN
Although the representation of women technologists increased at all career levels except intern, representation is still lower across the career ladder than representation in January 2020. Tech women's representation decreased by 29% from entry level to exec level.
POSITIVE TRENDS IN HIRING STILL FALL SHORT OF PARITY​
2022 saw two positive trends in terms of hiring women technologists. First, after widespread hiring freezes in 2021, overall hiring rates rebounded in 2022 to almost pre-pandemic levels. Second, tech women's representation in new hires increased slightly this year to 31.7%, continuing a favorable trend of the last six years. Combined, these two trends resulted in 51% more women being hired in 2022 than in 2021.
TECH WOMEN'S ATTRITION MORE THAN DOUBLED IN 2022
Companies report serious tech attrition in 2022, in keeping with the wider national trend of a "Great Resignation." 75% of companies experienced more attrition in 2022 than in 2021, and more than half of companies lost at least 20% of their tech workforce to attrition this year. This attrition affected women technologists unusually strongly: attrition rates are usually fairly equal among all genders, but this year women's attrition rate was much higher than men's. More than twice as many women technologists left their companies in 2022 than in 2021.
OVERALL TECHNICAL PROMOTIONS DECREASE, BUT BLNP WOMEN PROMOTIONS INCREASE​
For the last several years, tech women have been promoted at higher rates than men. This positive trend continued this year, despite an overall decline in tech promotions. Although, on average, companies promoted fewer technologists in 2022, Black, Latinx, Native American, and Pacific Islander (BLNP) women technologists saw significant increases in promotion rates, with Black women experiencing the largest increase. Asian women were the only group whose promotion rates were lower this year than last year.
​
ONLY 58% OF COMPANIES PROVIDE A NON-BINARY OR THIRD GENDER OPTION FOR EMPLOYEES
Companies currently report that non-binary technologists make up only 0.13% of the technical workforce. However, these numbers are unreliable because 41.7% of companies do not collect non-binary gender identity data from their employees. Companies must collect data specifically for non-binary technologists to avoid erasing this group of over 1.2 million U.S. adults.
​
2022 Winners
AnitaB.org is proud to name Dev Technology Group, UKG, and ADP as the winners of the 2022 Top Companies for Women Technologists program. These three companies had the highest overall score in their technical workforce size category.
| | | |
| --- | --- | --- |
| | | |
| Small Technical Workforce​ | Medium Technical Workforce​ | Large Technical Workforce​ |
| <1,000 | 1,000 – 10,000 | >10,000 |
2022 Leaders
Top Companies Leaders are companies that scored in the top 25th percentile in their technical workforce size category.​ Companies are listed in alphabetical order; this list is not a ranking of Leaders.
2022 Participants
These companies are hugely instrumental in driving change. By contributing to the industry benchmark and measuring their data against other participating companies, they demonstrate a commitment to understanding where they are today and learning how they can improve. Companies are listed alphabetically; this list is not a ranking.​ ​
All rights reserved. The brilliant mark, AnitaB.org, and Grace Hopper Celebration are registered trademarks of AnitaB.org. All other logos, brands, trademarks, and registered trademarks are the property of their respective owners and used with permission. All company names used are for identification purposes only.
Our Call to Companies
Structural inequities call for structural changes. However, many companies have tended to focus their DEI efforts at the individual level—using strategies such as trainings and conferences—because these are relatively cheap, quick to implement, and highly visible. Such surface-level efforts merely shift the burden of change away from organizations and onto individuals, especially individuals from historically marginalized or underrepresented groups. To create true transformational change, companies should focus instead on unbiasing organizational policies, practices, systems, processes, and rewards. Companies should also target individual-level training at leaders and management, to ensure that structural changes are successfully implemented. Only after companies do the hard work of building equity into their structures should they shift their focus to training individual employees how to access, utilize and maintain this equity.
Learn how to participate in Top Companies for Women Technologists 2023!
Measure What Matters