Student of Vision Abie Award Guidelines
Student of Vision Abie Award Guidelines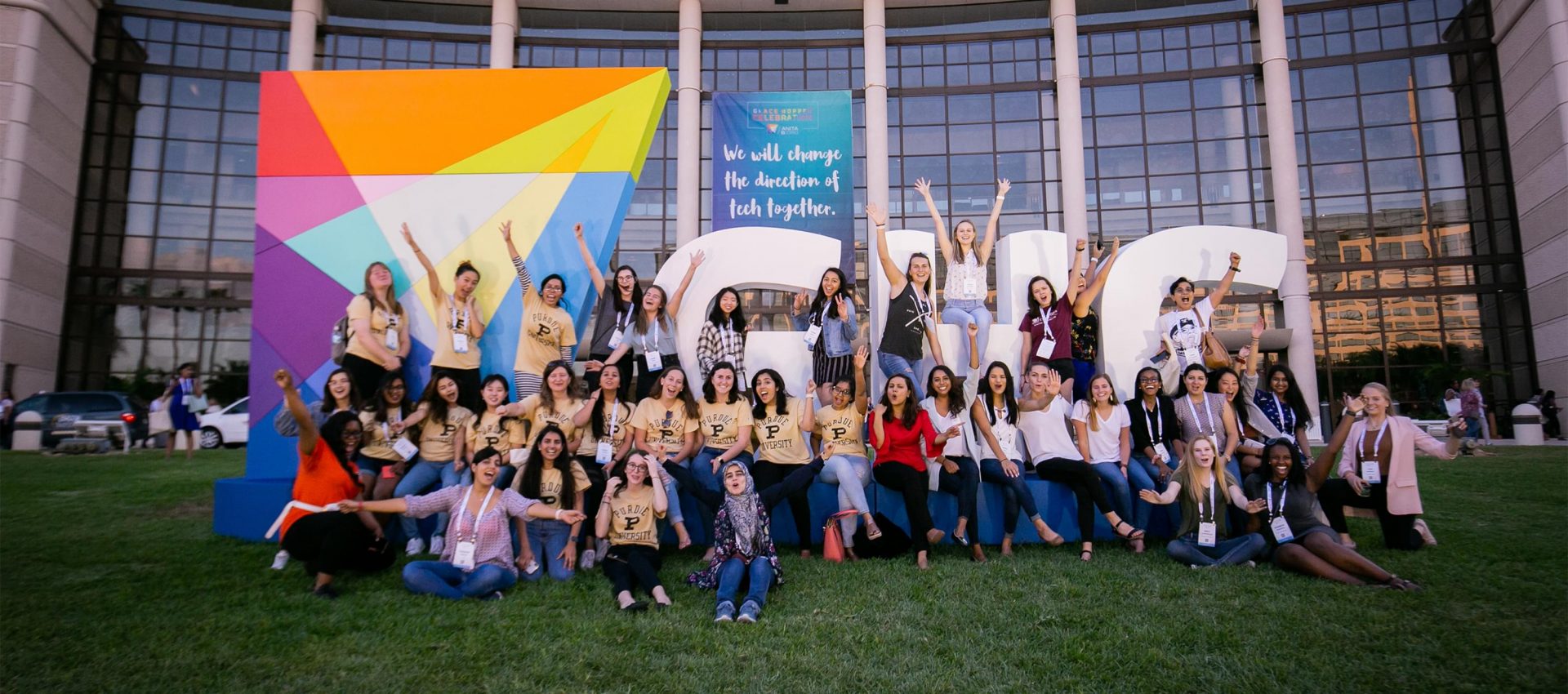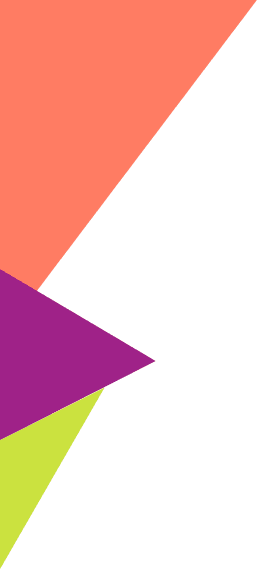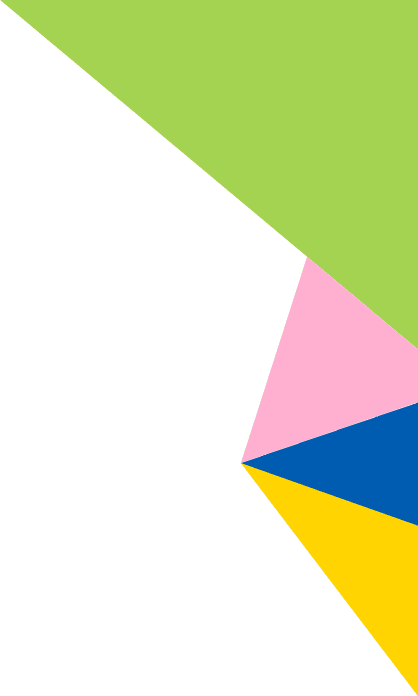 Nominations are closed. Ready to create your Student of Vision video? Read these guidelines first:
Qualifications
Limit of one submission per individual.
All submitting participants must be 18 years or older by October 1, 2019.
Participants submitting may be from any nation and attending an academic institution in any country.
All submitting participants must be currently enrolled in an academic institution, including postdoctoral candidates.
You must be a full time student enrolled in an accredited degree program at a college or university at the time of the conference (October 1, 2019). Those graduating prior to GHC are not eligible unless accepted to another related degree program (such as a M.S. or doctoral program).
Video Requirements
You must submit your video's URL or a low-resolution version of your video in MP4, MPG, MOV, or AVI format. The winner will be required to provide a HD ProRes Video with 16×9 aspect ratio, so the video should be shot in that format.
Videos must be either scientific (demonstrating technology innovation aspects) or showcase educational efforts (broadening the participation of women).
You can enhance your video with audio, animations, or annotations, if desired. You can create your video with a wide range of formats including, but not limited, to live action, animation, and PowerPoint.
Feel free to present your video in a fun, artistic, surprising, or unusual way.
Include only original work, appropriately attributed Creative Commons materials and license-free media.
All video submissions must be one to three minutes each. We cannot accept anything outside of this range.
All submissions must be in English and use English voice over and/or written text if included as elements of the submission. All non-English language videos must be sub-titled in English. Format your video to accommodate close-captioning.
All videos are submitted on the basis that they may be used by AnitaB.org for promotional purposes in any form.
You must provide a HD ProRes video with 16×9 aspect ratio. We cannot accept other types of files.
Other Requirements
Your personal information (name, location, etc.)
One landscape orientation high-resolution photograph of you
At least two letters of reference (one of them coming from one of your professors) in PDF format
Your resume/CV
Your biography
Title of Video Submission
Description of Video Submission (Maximum 800 words)
Winners
We will present the 2019 Student of Vision Abie Award to the student chosen by the Selection Committee, composed of past award winners and finalists, and other AnitaB.org community members.
The Selection Committee's decision will be final, and no discussion will be entertained.
We will announce the award winner early August 2018.
AnitaB.org will bring the honoree to the 2019 Grace Hopper Celebration (GHC 19) in Orlando, FL.
AnitaB.org will award a $10,000 USD cash prize to the winning individual. This payment may not be divided among multiple contributors.
We will present the prize at GHC 19 on the main stage.
A student who has won the award is not eligible to win again for a period of two years.
Read the Terms and Conditions.
Check out these tips and resources for submitting a successful video.